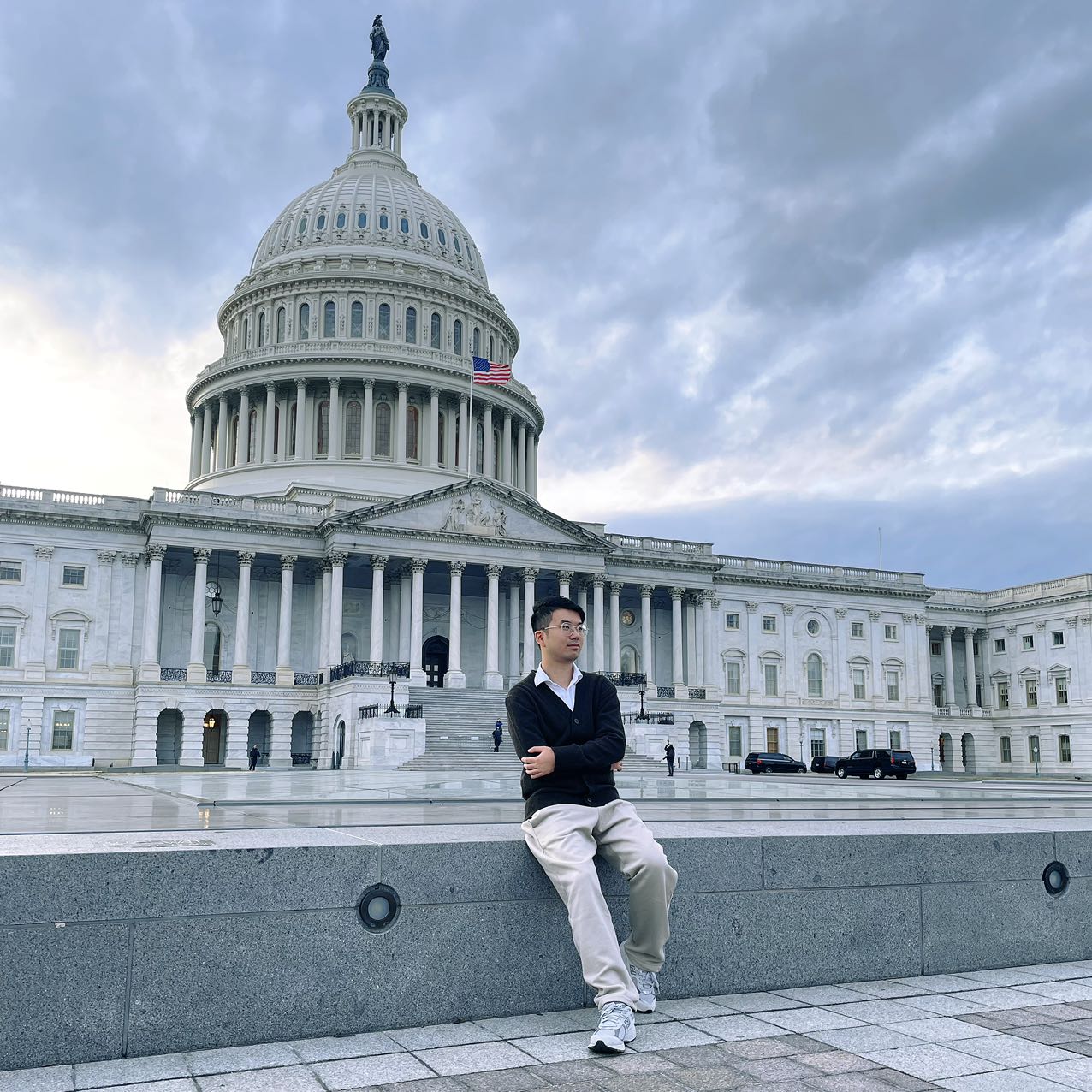 Dr. Yuxuan Liang is a Research Fellow at School of Computing, National University of Singapore (NUS), working with Prof. Roger Zimmermann. He is working on the research, development, and innovation of spatio-temporal data mining and AI, with a broad range of applications in smart cities. Prior to that, he obtained his PhD degree in NUS. He published 40+ papers in refereed journals and conferences, such as TKDE, KDD, NeurIPS, ICLR, WWW, ECCV, IJCAI, AAAI, MM and UbiComp. According to Google Scholar, his publications collectively gathered 1,900+ citations, with h-index of 21 and i10-index of 27. Among them, three papers (GeoMAN, ST-MetaNet and STMTMVL) were selected as the most influential IJCAI/KDD papers according to PaperDigest, which indicates their significant impacts on both industry and academia. He also served as a PC member (reviewer) for some top-tier conferences, including KDD, ICML, ICLR, NeurIPS, WWW, CVPR, ECCV, IJCAI and AAAI.
He was recognized as 1 out of 10 most innovative and impactful PhD students focusing on Data Science in Singapore by Singapore Data Science Consortium (SDSC) in 2020. His research interests mainly lie in
Spatio-temporal (ST) data mining: ST representation learning, time series forecasting, ST imputation, AI for social good (e.g., transportation, human mobility, environment, climate), physics-informed learning.
Graph mining: learning graph representations (e.g., directed graphs, temporal graphs), GNN pruning.
Computer vision: video understanding, image recognition, image/video super-resolution.
Selected publications [See more]
* denotes corresponding author and + indicates equal contribution.
WWW'21

Fine-grained Urban Flow Prediction

In Proceedings of the Web Conference, 2021

KDD'19

Urbanfm: Inferring Fine-Grained Urban Flows

In Proceedings of the 25th ACM SIGKDD international conference on knowledge discovery & data mining, 2019

IJCAI'18

GeoMAN: Multi-Level Attention Networks for Geo-sensory Time Series Prediction.

In International Joint Conference on Artificial Intelligence, 2018

KDD'19

Urban Traffic Prediction from Spatio-Temporal Data using Deep Meta Learning

In Proceedings of the 25th ACM SIGKDD international conference on knowledge discovery & data mining, 2019

IJCAI'16

Urban Water Quality Prediction based on Multi-Task Multi-View Learning

In Proceedings of the 25th international joint conference on artificial intelligence, 2016

NeurIPS'20

Digraph Inception Convolutional Networks

Advances in neural information processing systems 2020
Collaborators
I was really honored to closely work with the following researchers (in alphabetical order):
For the students I mentored, please click here.